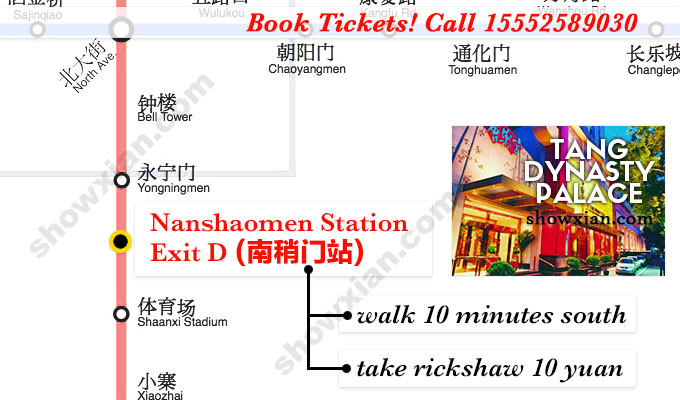 Show the below message to Rickshaw or Taxi driver!
请送我到陝西歌唐乐宫, (长安北路75号), 电话:15552589030, 谢谢!
Theatre name: Tang Dynasty Palace
Chinese name: 唐乐宫
Address: No.75, North Chang'an Road, Xi'an, China
Address in Chinese: 长安北路75号
Subway: Nanshaomen Station, (Line2, Exit D2) 南稍门站
Walking Instructions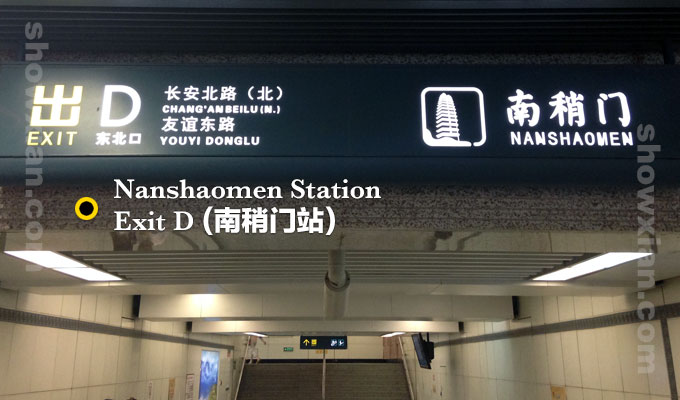 • Get off at the Nanshaomen (or Nanshao Gate) Station and take Exit D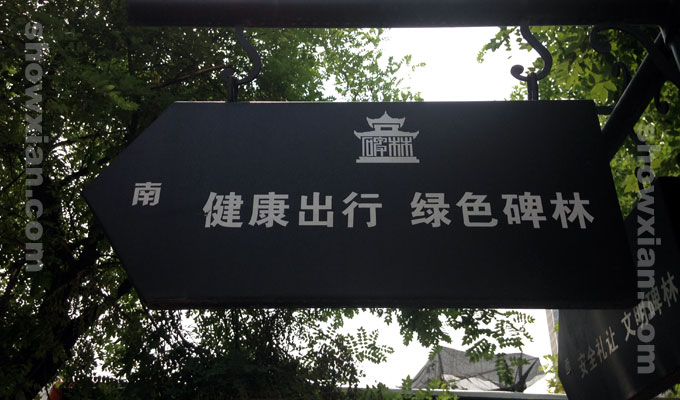 • Turn left after exit and walk South along North Chang'an Road.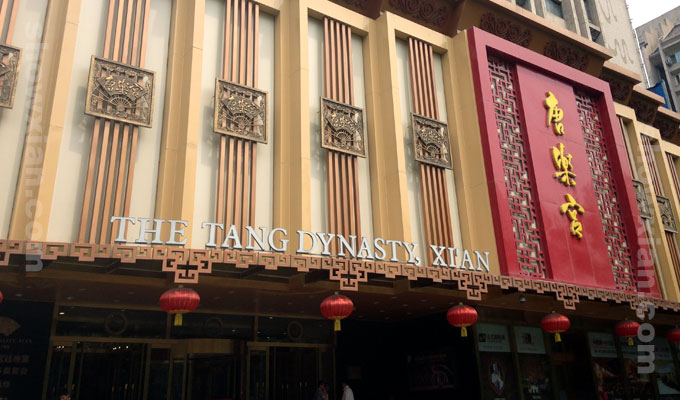 • Walk 10 minutes on the left side of the road (past three banks).

• Soon after car park, theater located on your left!